Benefits
We ensure the payment of each service until 15 days after the delivery confirmation.
Transports that suit your company
Filter and search for the best transports for you according to the route of the service and the cargo's dimensions and weight.
Submit competitive quotes, make counter proposals and receive notifications regarding the auctions that interest you the most.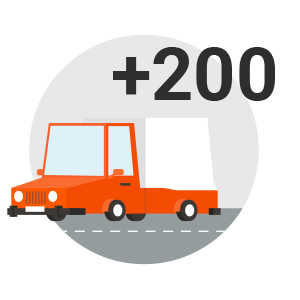 1
Register now and access hundreds of transports every month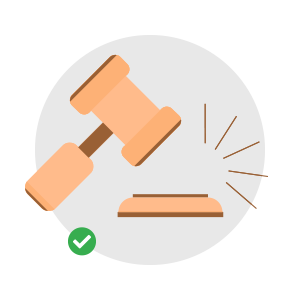 2
Get the best transports for your company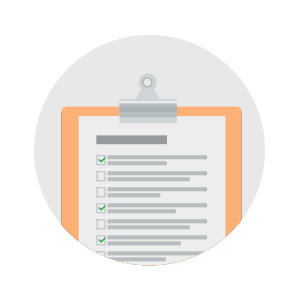 3
Manage all of your transports on our platform
To register, you just have to provide some information about your company. Your application will be validated by our team. After this validation, you will be able to access hundreds of transports every month.
When analysing a cargo request, you will have access to all the data you need to calculate a fair quote for your company. You will be notified whenever there is an update related to the cargo requests that interest you the most.
Everytime you win an auction at MUB cargo all the necessary details to complete the transport service with success are shared, including the complete pickup and delivery addresses and respective contact information.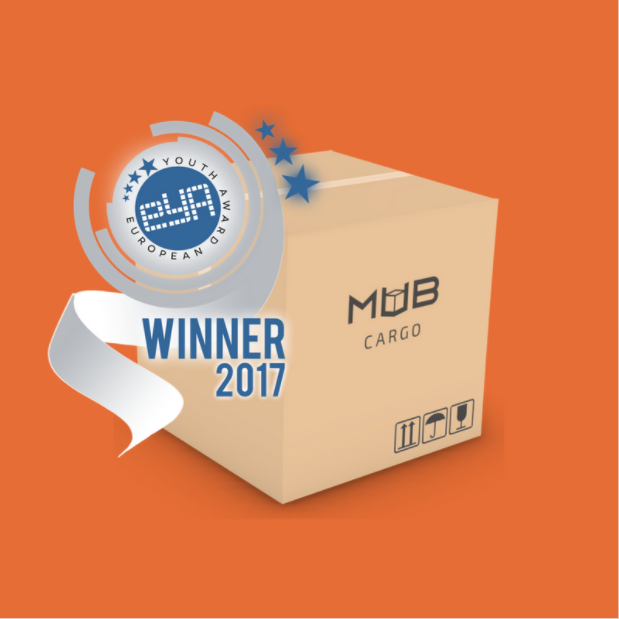 Winner of the European Youth Award – 'Sustainable Economics' and 'Best Business Potential'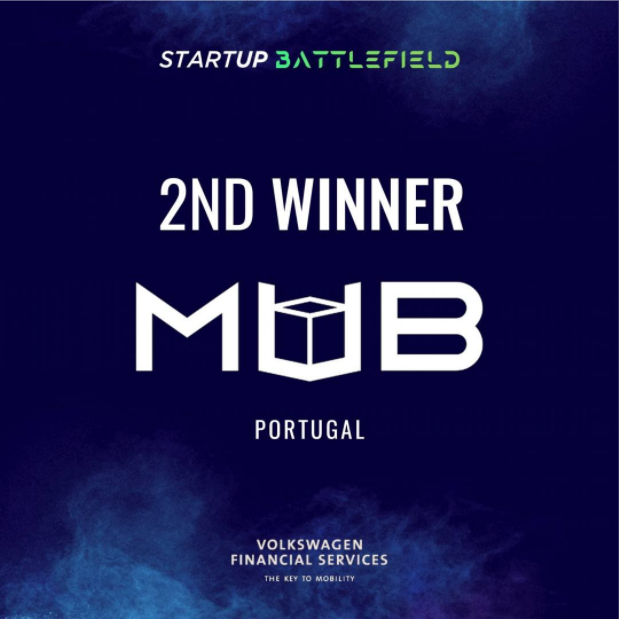 2nd place at the Volkwagen Financial Services Battlefield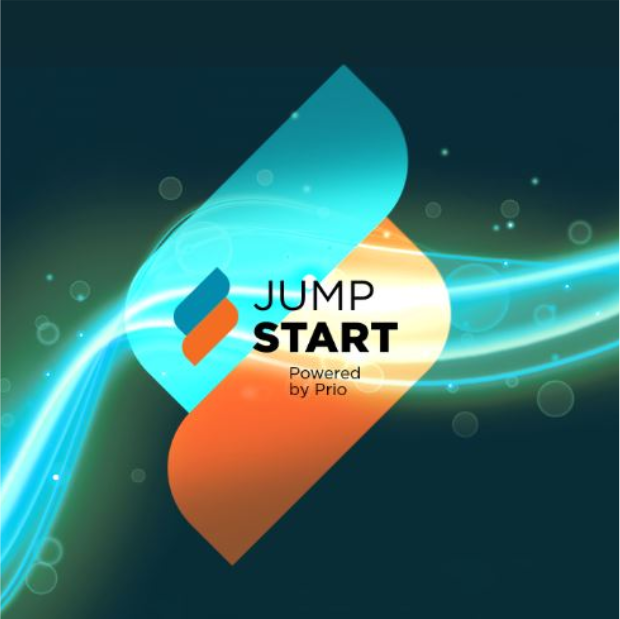 Winner of the Prio Jumpstart competition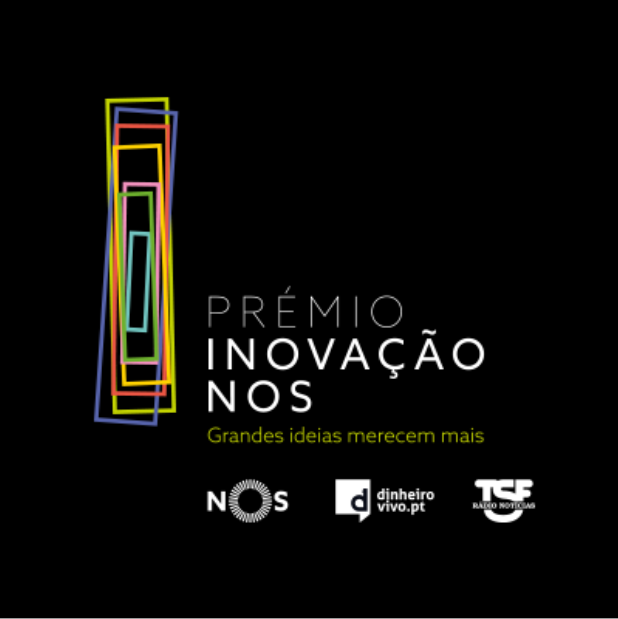 Finalist at NOS Innovation Award
Paulino Oliveira
Beekeeping
At MUB cargo we have been finding the interface we were looking for to respond to timely transports without any commitment.We have been afforded the facility of accessing immediate quotations or quotation requests whose deadline for reply is manifestly swift. As for the transport itself (after adjudication), the information / documentation and transport itself has been totally satisfactory.
Álvaro Ribeiro
Ponto Cheio
Regarding the experience with MUB cargo, I must say it was quite positive and to continue. An easy service to request and effect. The MUB staff provided an excellent follow-up of the request, always available to assist in the necessary clarifications, including contacting me to see if assistance would be needed.
About MUB cargo, what pleases me is the simplicity and objectivity of the service provided. Speed and mobility are two essential factors in this service.
When we need transportation services we need competence, support and speed! MUB cargo is synonymous of that.
"I wanted to give 10000 stars! Super awesome work! Highly recommend!"
"The shipping service was excellent!"
"I enjoyed the experience and readiness in this service."