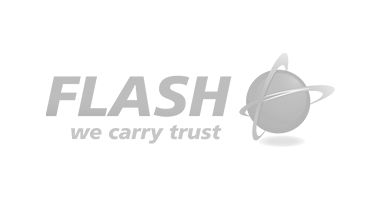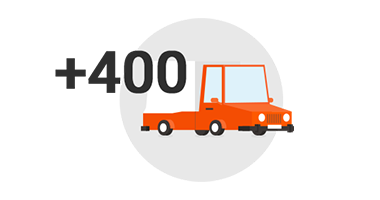 Why use MUB cargo?
Our constant negotiation process allows us to obtain lower prices and improves the quality of the service for you.
Compare Quotes and Shipping Conditions
Possibility of comparing prices, conditions and ratings from several transporters.
From small boxes to big dimension items or full truck loads. We have solutions for all types of cargo!
Shipping from and to the European Union
We have shipping solutions for all the Portuguese territory and from/ to any European Union country.
We ensure the service monitoring and transparency throughout the process.
If you have any question, our customer service team is always available to help you.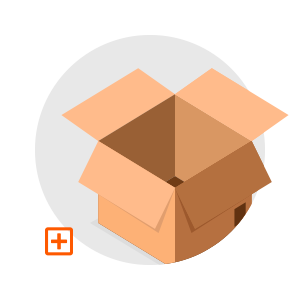 1
Describe the items you need to ship
We offer shipping solutions for boxes, pallets, packages, full truck loads, among other types of cargo, from/ to all the European Union.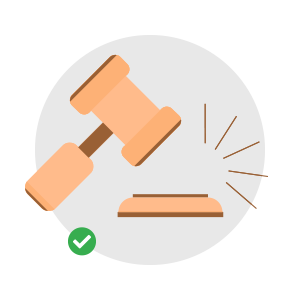 2
Compare and select a quote or start an auction
We have automated quotes for standard shipments. You may also start and auction among more than 400 verified transporters.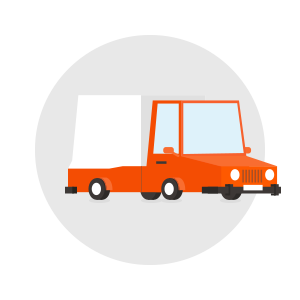 3
Book your transport directly on our platform
We offer you 100% secure payment methods, including Credit Card, PayPal or ATM reference (Portugal only).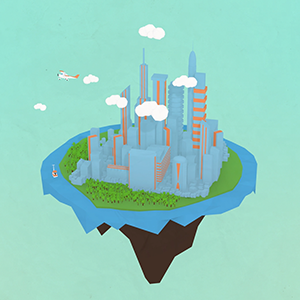 Special conditions for companies
Are you interested in obtaining special payment conditions for companies? Please fill in this form with your company's data and wait for our contact.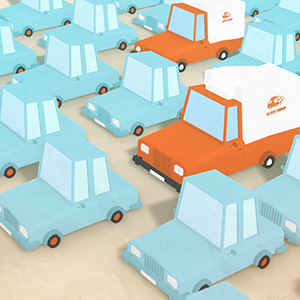 Shipping partners
Are you a carrier or shipping company? Please fill in this form and wait to receive the next validation steps.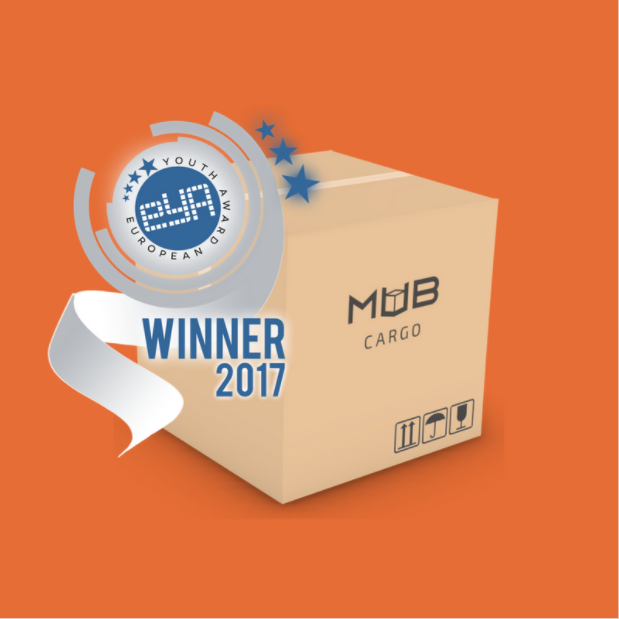 Winner of the European Youth Award – 'Sustainable Economics' and 'Best Business Potential'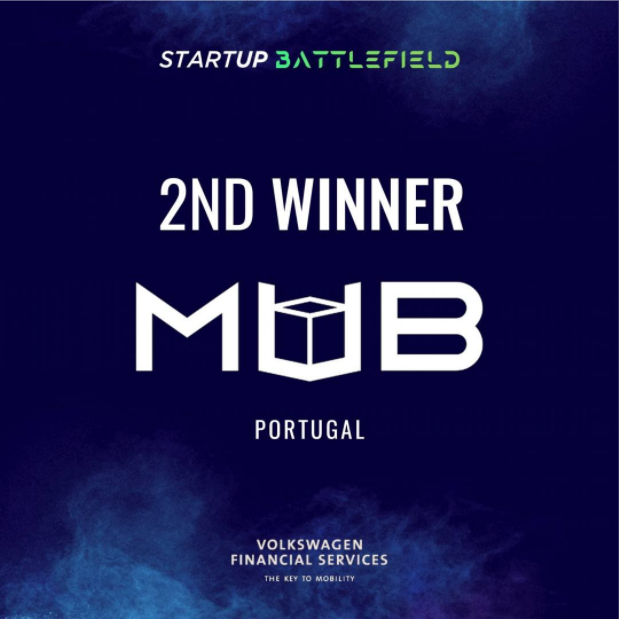 2nd place at the Volkwagen Financial Services Battlefield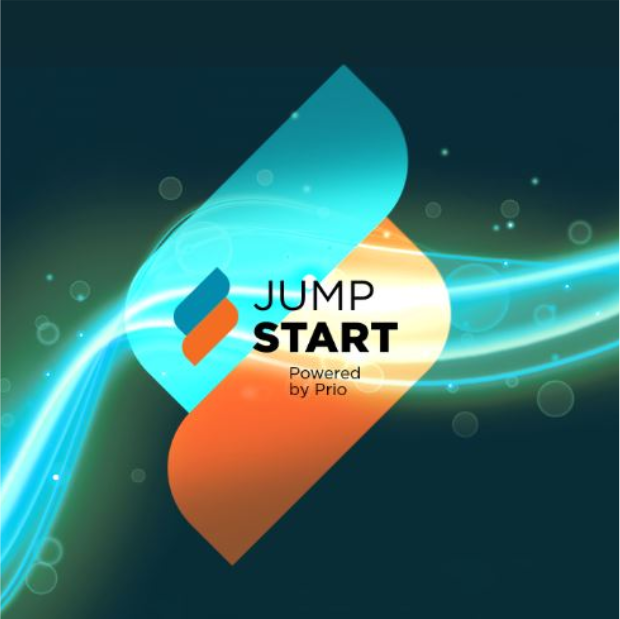 Winner of the Prio Jumpstart competition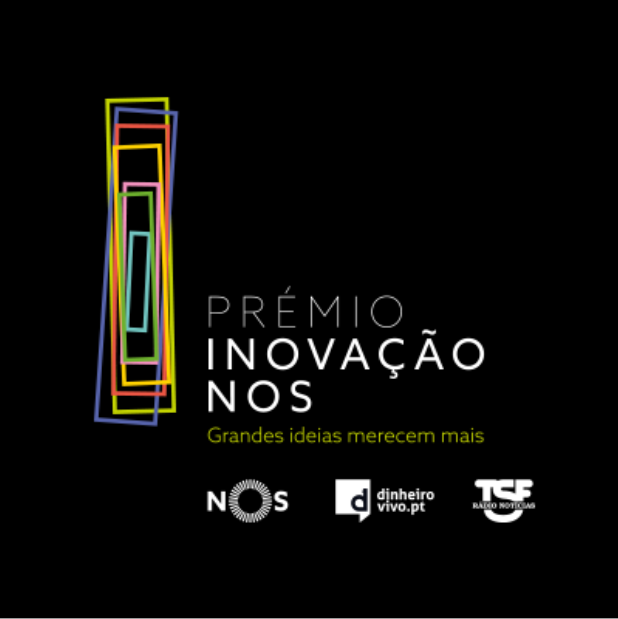 Finalist at NOS Innovation Award